Primakov Eugeniy Maksimovich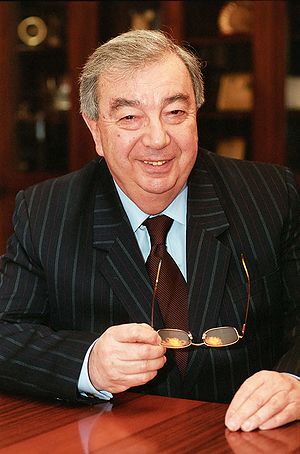 TO PARTICIPANTS AND GUESTS OF
THE IX RUSSIAN EXHIBITION "EXPO-RUSSIA 2010"
Amman
The Hashemite Kingdom of Jordan
On behalf of the Chamber of Commerce and Industry of the Russian Federation, I wish welcome the annual Russian industrial exhibition "EXPO-RUSSIA 2010" in Amman.
The exhibition of the Russian products will allow evaluating the perspectives of further cooperation with representatives of Jordanian business and open the additional possibilities for establishment of fruitful contacts and more complete use of the existing potential of Russian and Middle-East manufacturers.
I wish the participants of the exhibition a fruitful work and a great success in achievement of the set goals.
President of RF CCI Eugeniy Primakov